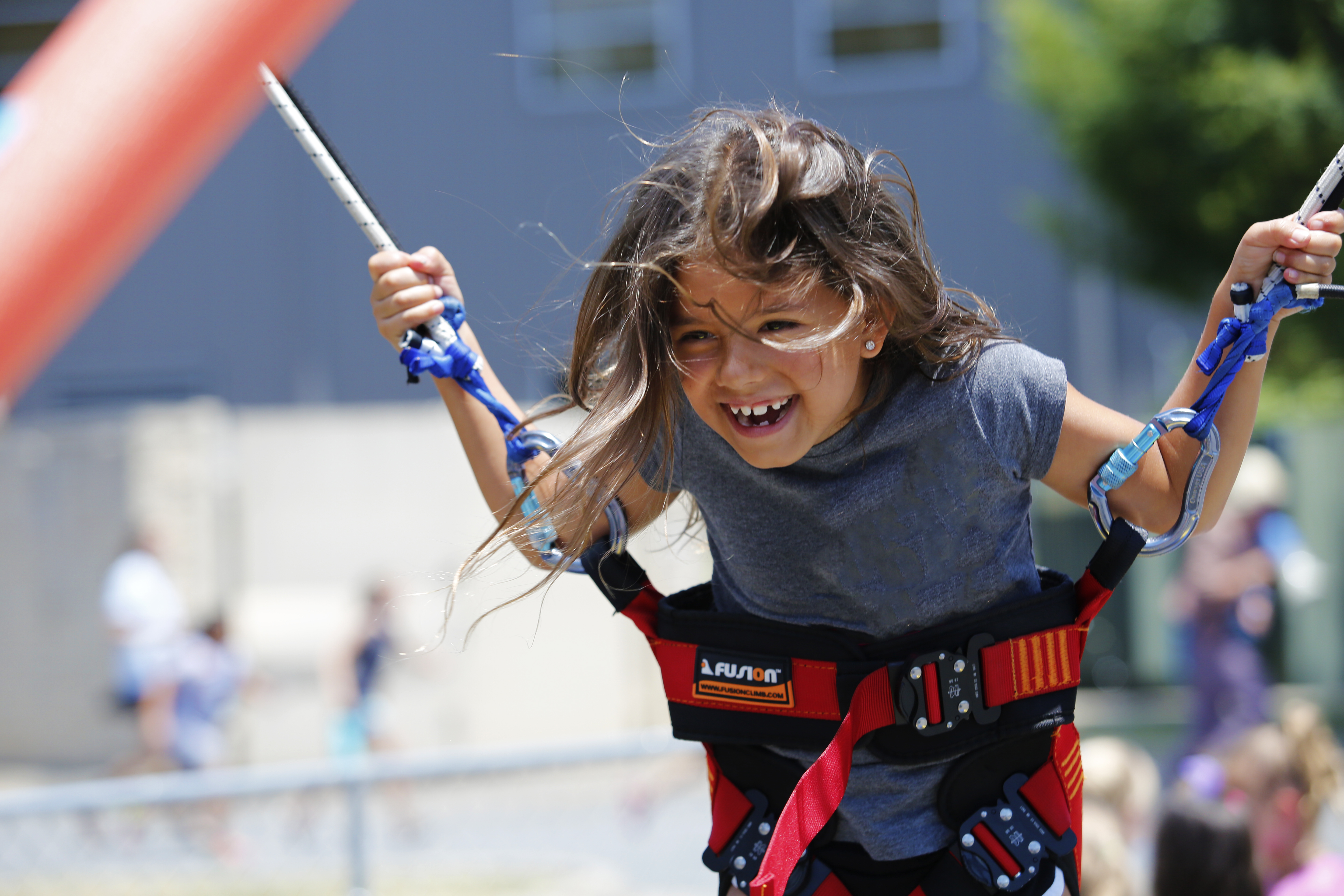 Daily Packing List
Lunch
Swimsuit (Modest one-piece for girls)
Backpack
Towel
Sunscreen
Bible and Pen
Water Shoes
Tennis Shoes & Socks
Water Bottle
Please clearly label everything!
What NOT to Bring
Cell Phones
iPods/iPads
Water Guns
Clothing that promotes alcohol, tobacco, etc.
What to Wear
We recommend that you send your child to KampOut! in clothes that can get dirty. Remember this is a summer camp environment and we have activities that may cause your child to get wet. Your child should be in summer attire, but we don't recommend flip flops.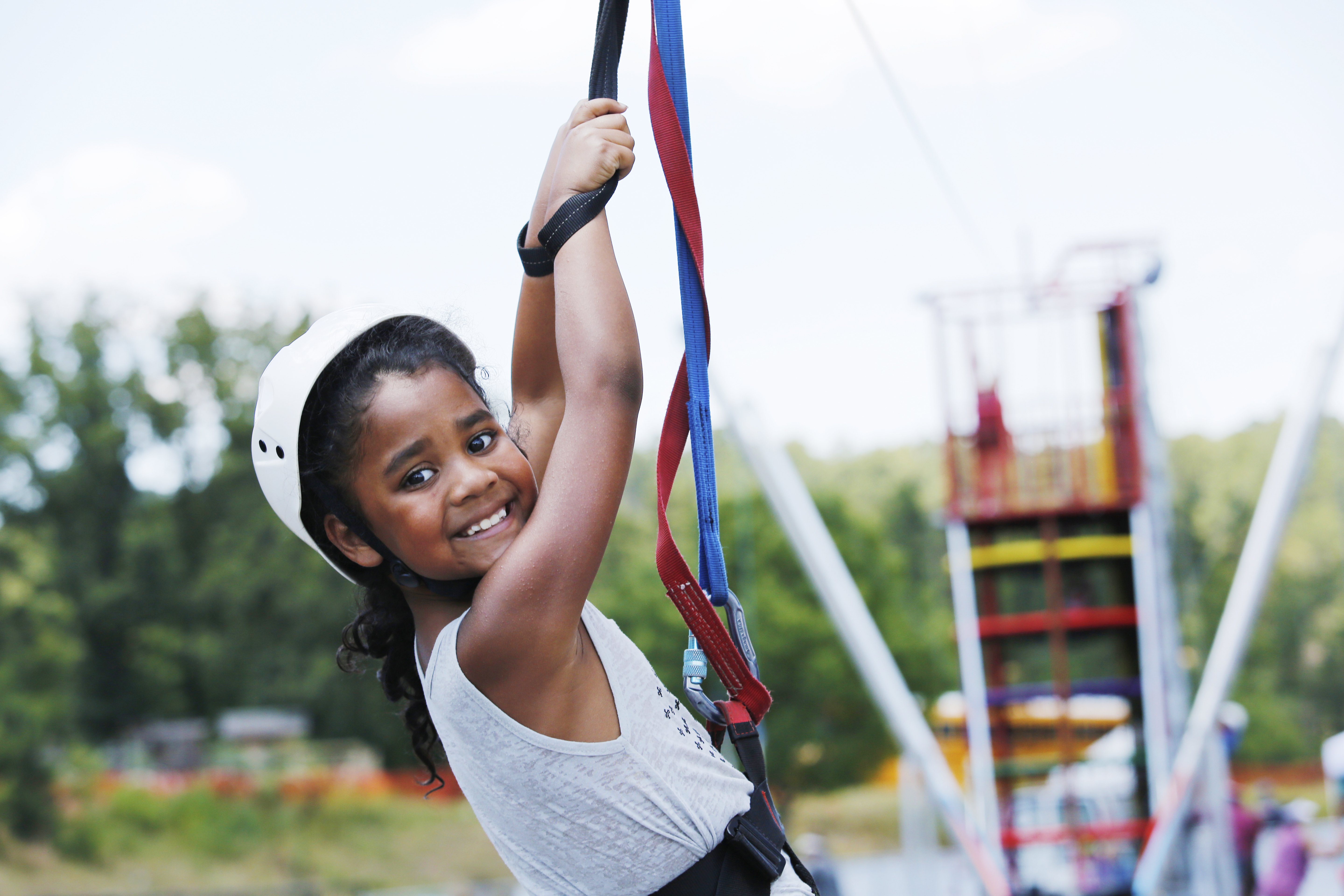 Pack a Safe Lunch
Lunches will be kept inside, but will not be in refrigerators
Keep hot foods hot and cold foods cold using thermal jars & cold packs.
Pack less perishable foods due to the summer heat
Please label the outside of the bag
Download our App!
Our KampOut! app provides all the information you need about KampOut!. You can download it below!