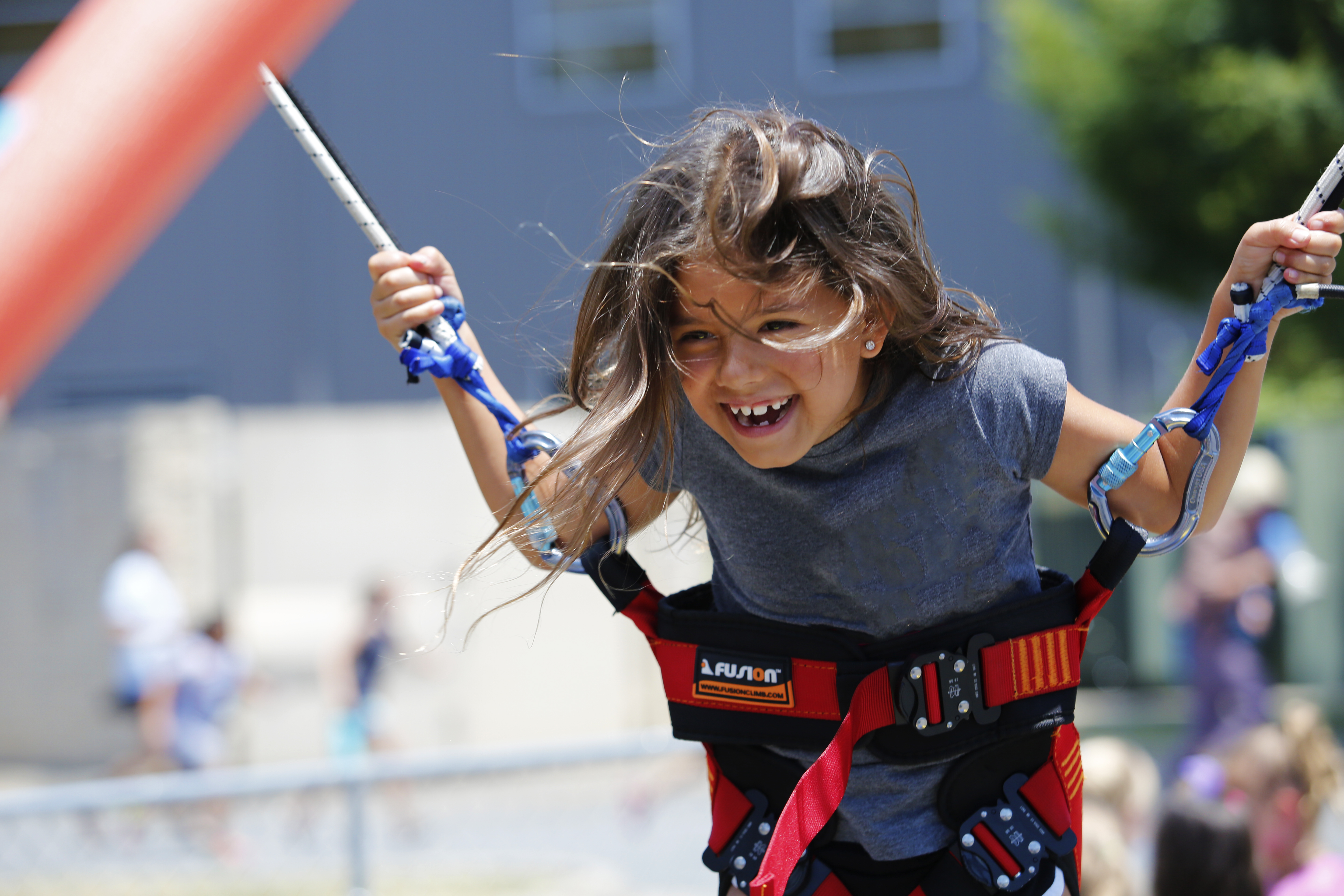 Monday
Check-in starts at 8:40AM
On the first day of KampOut!, follow the signs to check-in at KampOut! Headquarters. There you'll receive your child's tent number, ask questions, and fill out any additional form if needed.
Please ensure your authorization for pickup information is up to date before Monday to let us know who is allowed to pick-up your child throughout the week. This was completed during registration and can be updated in your parent portal here.
After Checking in, you'll be able to meet your Child's counselor and say your goodbyes. Pick-up time is at 4 p.m. each day. You can pick-up your child at their tent. Photo ID is required, as well as a completed Parental Consent Form, to check out Kampers.
Tuesday
Curbside Drop-off Tuesday-Friday at 8:40AM
We're excited to offer curbside drop-off! Just look for our fun, crazy staff – we'll make sure your Kamper arrives at their tent for another day full of fun and excitement at KampOut!
Wednesday
Afternoon Fun Day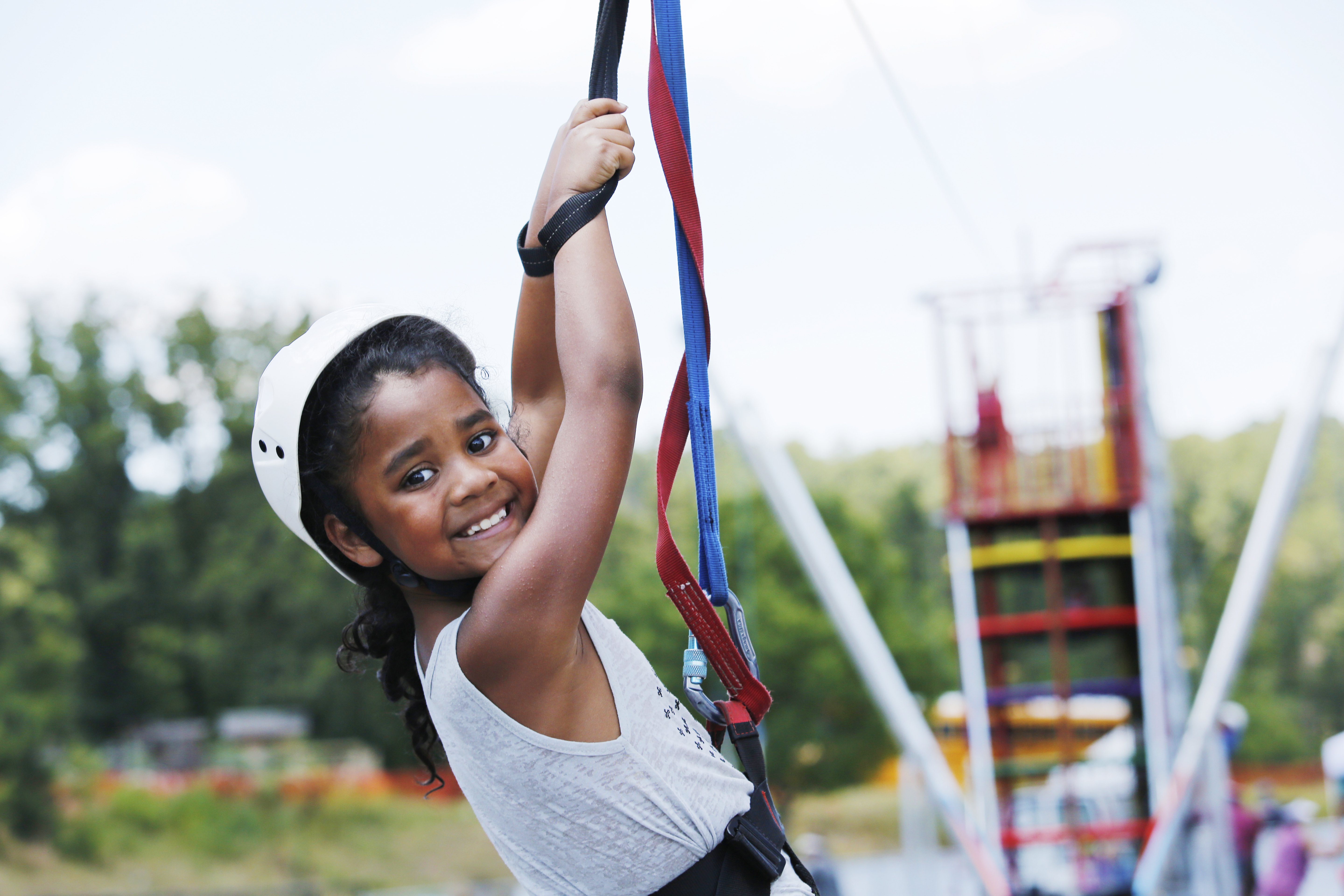 Thursday
Another Exciting Day!
Friday
Closing Ceremonies at 2:45PM – Doors open at 2:30PM
Your entire family is invited to join us for Closing Ceremonies! Experience skits, see Kamper awards, and more. You won't want to miss this fun and encouraging time! If you're unable to make it, you can pick up your Kamper at the normal time.
Download our App!
Our KampOut! app provides all the information you need about KampOut!. You can download it below!