We cannot wait for Summer 2021 and are already counting down the days until your child's Kanakuk KampOut! experience! We believe that now more than ever kids need a summer full of fun and life-changing memories. This Summer, our goal is for KampOut! to operate as normally as possible, while making necessary modifications in light of the ongoing COVID-19 pandemic.
What to Expect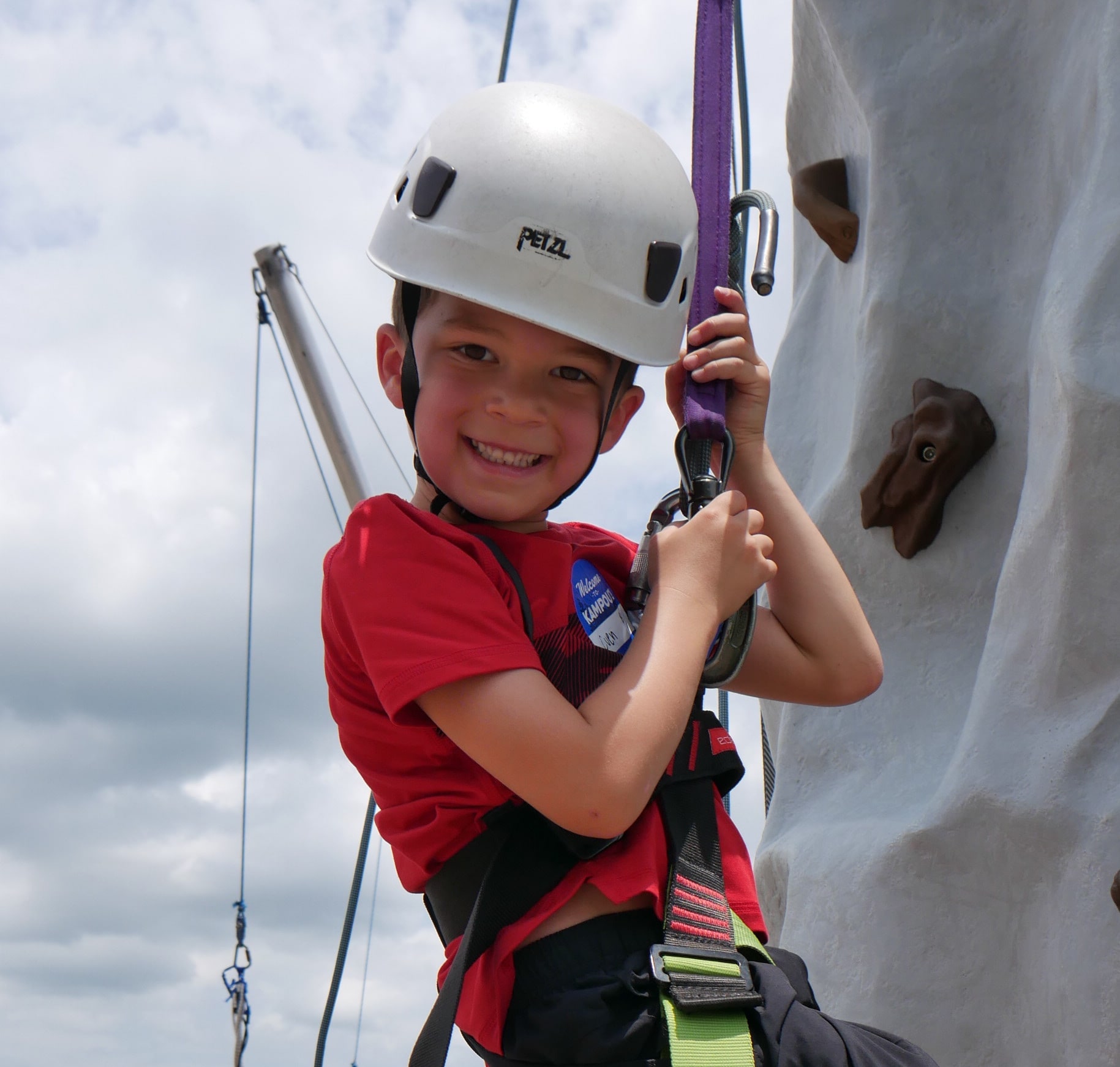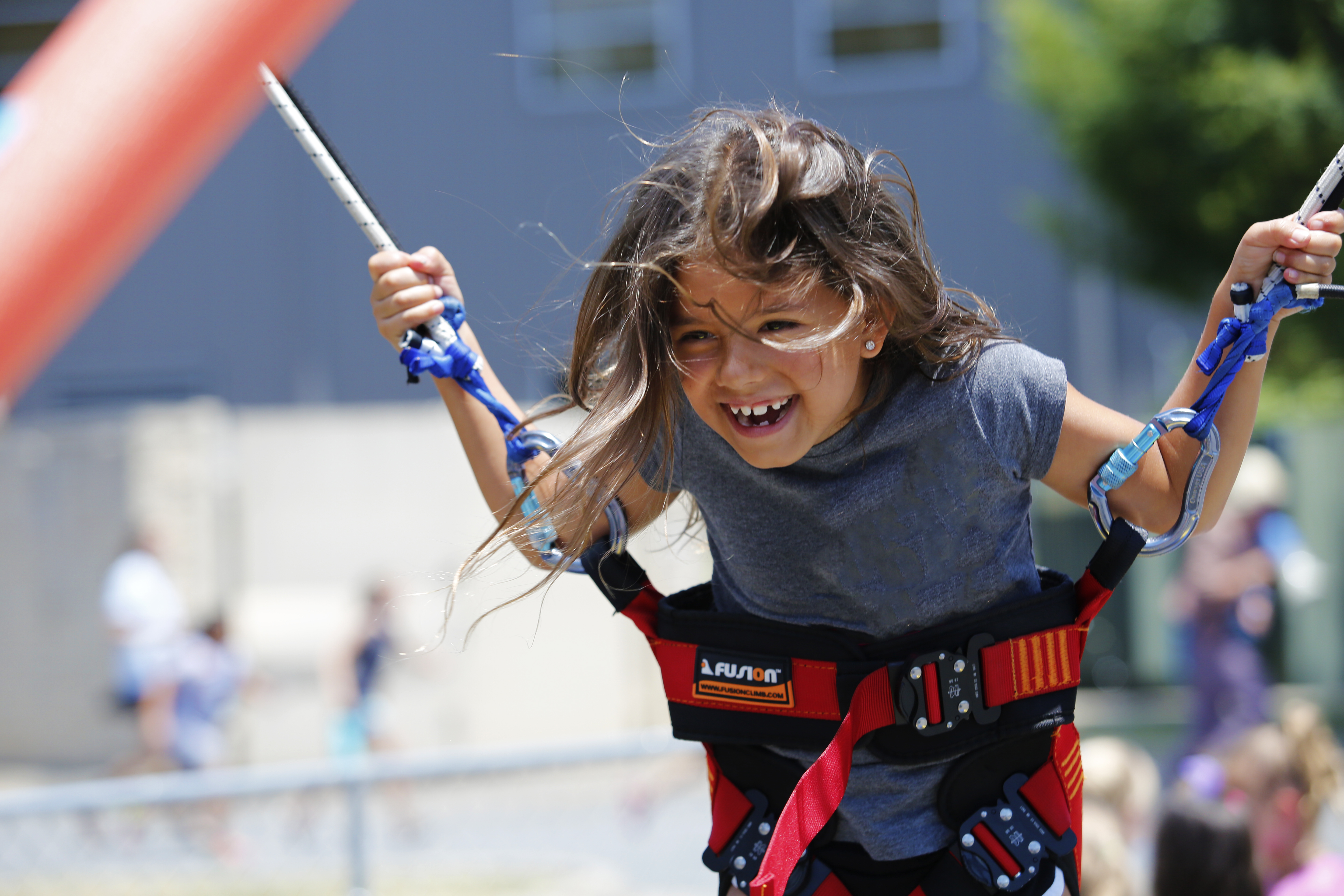 Monday
Throughout your child's KampOut! experience, we'll use curbside Drop-Off each morning. Get ready for the Best Week Ever!
Please ensure your authorization for pickup information is up to date before Monday to let us know who is allowed to pick-up your child throughout the week. This was completed during registration and can be updated in your parent dashboard here.
Upon arrival you'll be greeted by our friendly, professional staff, check-in your Kamper, and say your goodbyes. We'll see you at Kamper Pick-Up, and please note, Photo ID is required, as well as a completed Parental Consent Form, to pick-up your Kamper.
Tuesday
We can't wait to welcome you to your second day at KampOut!! Just look for our fun, crazy staff – we'll make sure your Kamper arrives at their tent for another day full of fun and excitement!

Wednesday
Afternoon Fun Day!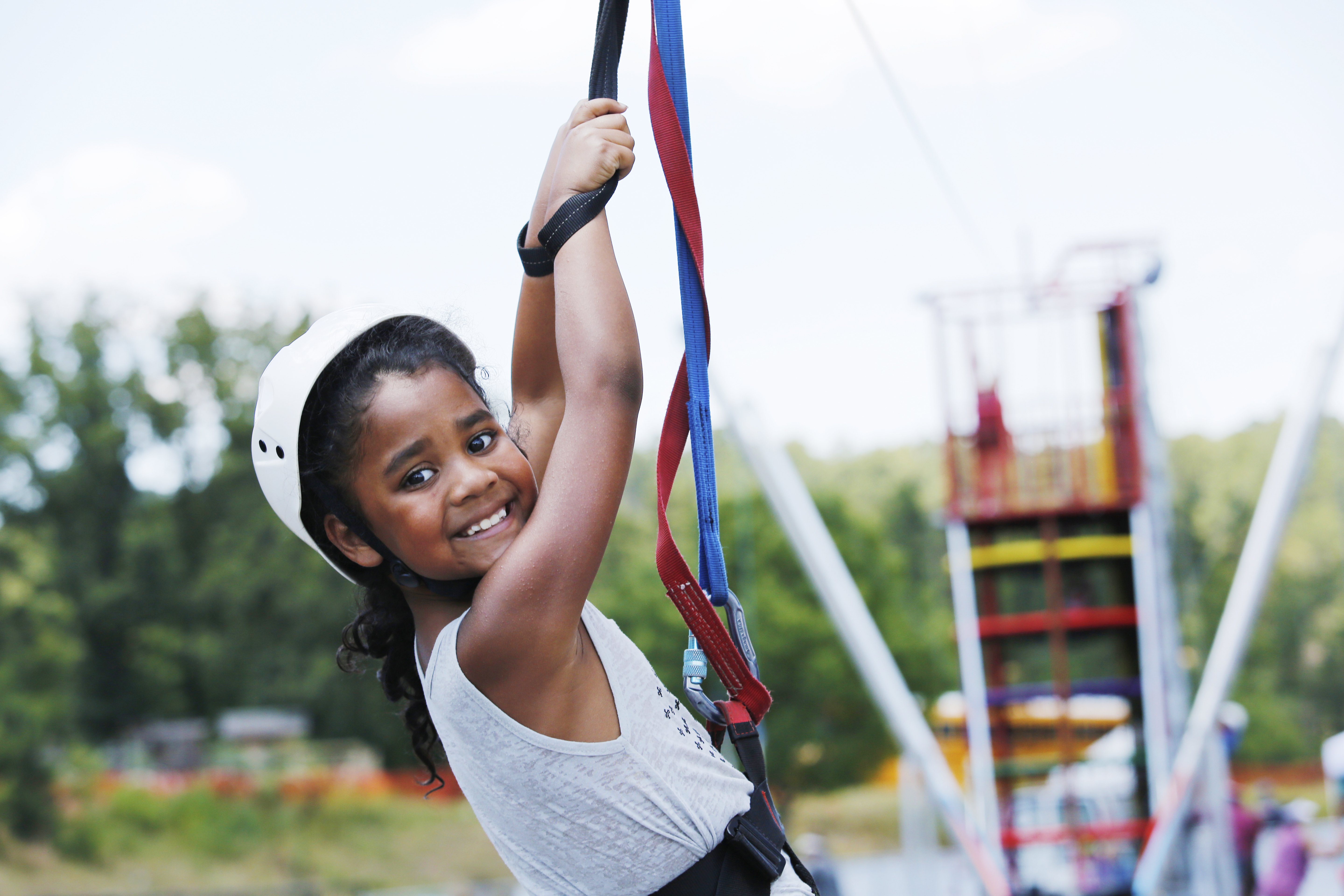 Thursday
Another Exciting Day!
Friday
On the last day of your child's term, our team will present all-Kamp awards during Kamp and give them to you during Kamper Pick-Up. Get ready to hear about ALL the fun memories your Kamper has made!