Welcome to K-1!
Get ready for an action-packed 2 or 4-Week term full of laughter, adventure, sports, and friendships!
K-1 Directors & Contact
Matt Houston
K-1 Exec. Director
Melissa Houston
K-1 Sr. Women's Director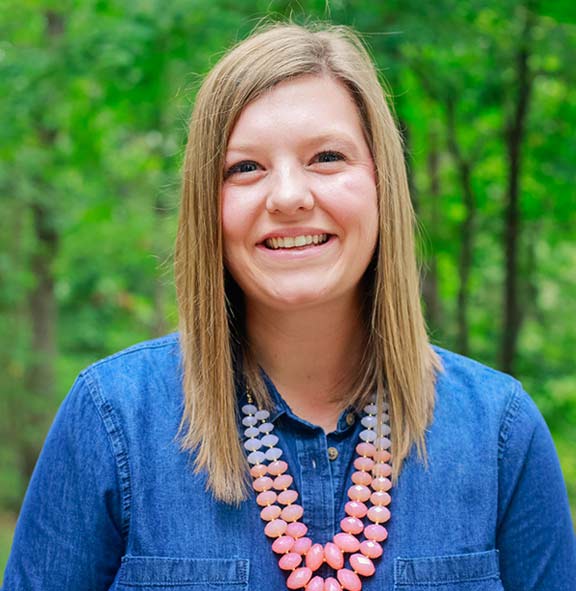 Beth Ann Lampley
K-1 Women's Director
Connor Wilkins
K-1 Men's Director
Baleigh Holt
K-1 Assistant Director
Overview
Every minute at K-1 is intentionally used to grow Kampers in their faith, confidence, and character. Kampers return home with a biblical foundation, fun memories, and lifelong friendships.
Premium Facilities
Built on the grounds of the original Kanakuk Kamp started in 1926, the 42 acres of K-1 now facilitates the tradition and legacy of the original Kamp with state-of-the-art facilities.
New Facilities
Lodges
Pool
Water Slides
Dining Hall
Indoor Church
Indoor Gymnasium
Faith
We are a discipleship Kamp! Everything we do at Kanakuk is designed to build strong disciples who will impact their world for Christ. This devotion is integrated into each day, equipping Kampers of all ages to represent Christ in all they do.
Favorite K-1 Faith Activities
Daily Cabin Devos
Cross Talk
I'm Third Groups
Year-Long Age Specific Devotional
Register for your Kamper's term from the options below