Welcome to K-West!
Understanding that the middle school years can be a rough ride, K-West offers the opportunity for deep friendships, exciting sports, and Christian camping for middle school Kampers.
K-West Directors & Contact
Ward Wiebe
K-West Director
Beth Wiebe
K-West Sr. Women's Director
Lindsay Rother – Mawhorr
K-West Women's Director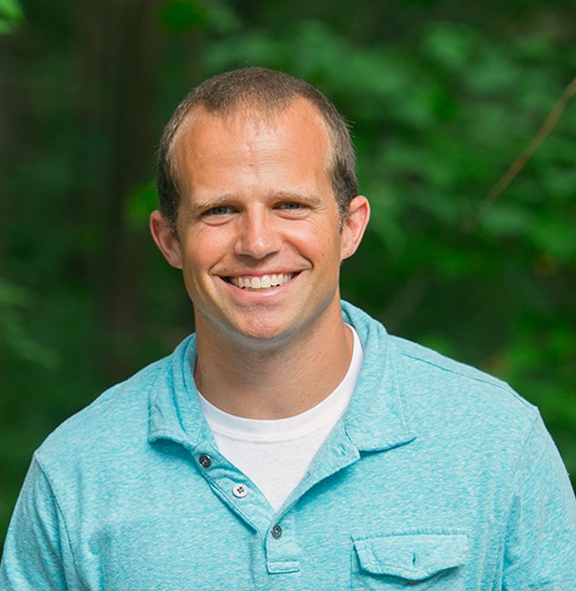 Kevin Harrison
K-West Men's Director
Ashley Atwood
K-West Assistant Director
Alane LeGrand
K-West Ambassador
Overview
K-West is our sports Kamp exclusively for middle schoolers! You'll have the time of your life, grow in your faith, and make a ton of new friends. Get ready for the BEST. SUMMER. EVER….
Premium Facilities
From our brand-new Dining Hall to newly remodeled cabins, the small-town feel of K-West provides teenage Kampers with an experience they can't get enough of!
Premium Facilities
New Dining Hall
Remodeled Cabins
Enclosed Gym
Lake Front Activities
Faith
At Kanakuk, we live I'm Third—God First. Others Second. I'm Third. This foundational principle is integrated into each of our Kamp's programming, equipping Kampers to be Christ-like examples who lead with responsibility and care.
Faith Activities
Daily Cabin Devos
I'm Third Groups
Cross Talk
K-LIFE
Register for your Kamper's term from the options below