Welcome to K-Kauai!
During a week at K-Kauai, your family will be ministered to and refreshed through activities, games, family event nights, parents' nights, and more!
Premium Facilities
K-Kauai's premium facilities are designed to create a summer camp experience for families unlike any other. Our cabanas feature a king-size bed and two twin bunk beds, as well as two bathrooms in each cabana. Resort-quality amenities at K-Kauai include a high elements course with zipline, zero-depth entry pool, water park with lazy river, poolside coffee shop, shaved ice stand, and much more!
Premium Facilities
Premium Cabanas
Escape Rooms
"Hana Bay" Pool and Jacuzzi
"Kumu Hale" Treehouse
Shady Hammocks
Fidget Ladder
"Bamboo Bean" Snack Shop
Activities
From flying down the zipline to riding the lazy river, a term at K-Kauai is filled with moments and memories your family will never forget. Each day at K-Kauai is filled with age-appropriate activities for kids of all ages, facilitated by our professional and highly trained staff of college students.
Favorite K-Kauai Activities
Ropes Course
Segways
Hana Bay
Fidget Ladder
Faith
At Kanakuk, everything is meant to reinforce the truth that all we do should glorify the Lord. Through intentional moments built into each day at K-Kauai, we teach and reinforce in Kampers of all ages the importance of living I'm Third—putting God First, Others Second, and Ourselves Third.
Favorite K-Kauai Faith Activities
Daily Cabin Devos
I'm Third Groups
Cross Talk
K-LIFE
Pricing
K-Kauai pricing is dependent on how many people are in your family and their age.
2024 Pricing Per Week
Adults – $1260
Children 7 to 18 – $1050
Children 3 to 6 – $735
Children under 3 – $370
Deluxe Cabana Lodging – $1300
Lake-View Cabana Lodging – $1500 ——————————————
Please Note: Any groups larger than six (except in cases where all guests are immediate family) will be required to secure a second cabana. For cost of additional cabanas please email reg@kanakuk.com or call our Registration Specialist Cara at 417-266-3210. Kanakuk reserves the right to alter any accommodation type pending availability or other unanticipated events.
Find Out More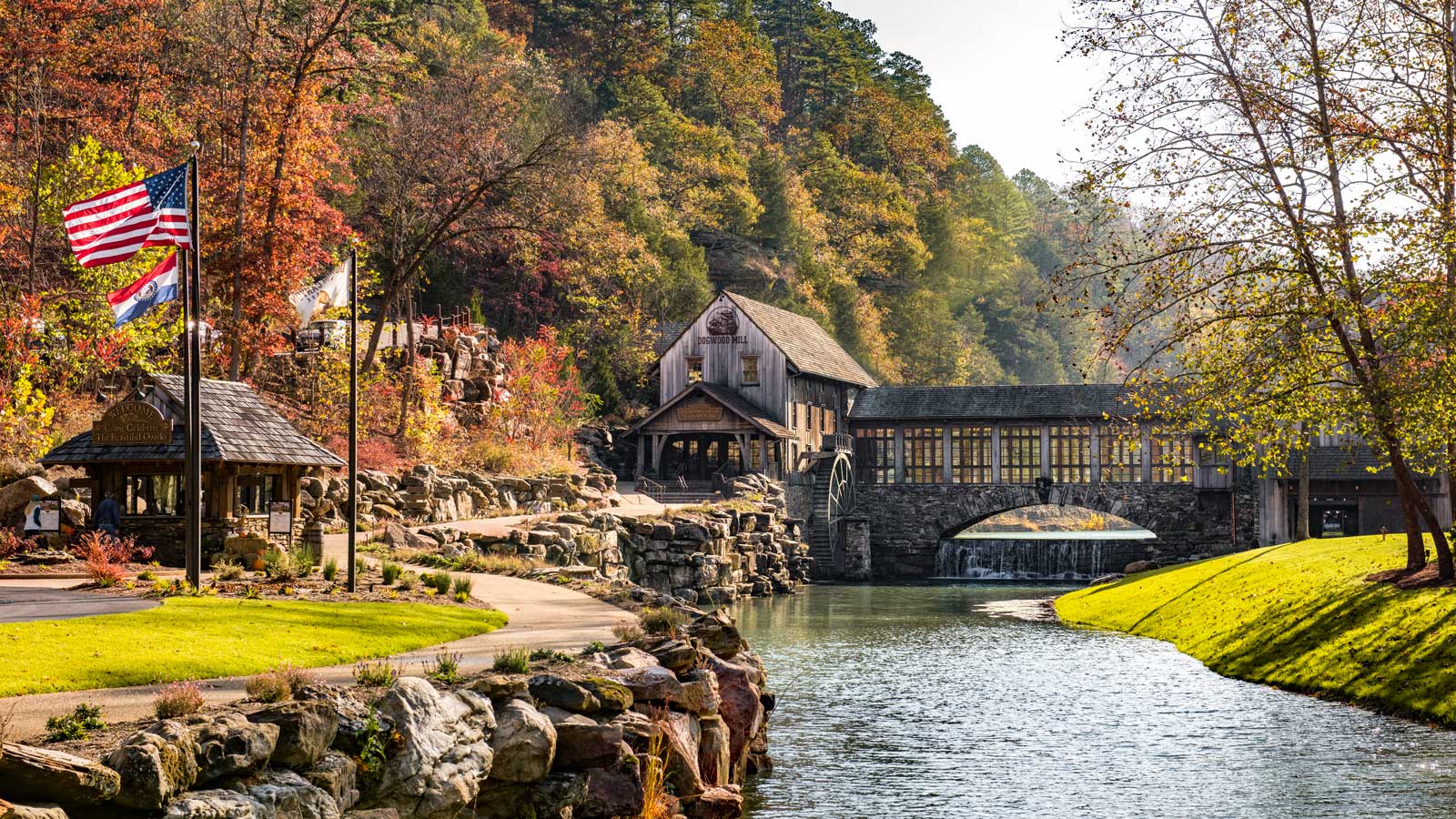 K-Kauai Directors & Contact
Doug Goodwin
President of Kanakuk Ministries
Keith West
K-Kauai Director
Hope West
K-Kauai Women's Director
Michael Sloan
K-Kauai Assistant Director
Lindsey Sloan
K-Kauai Assistant Director
Casey Melvin
K-Kauai Assistant Director